111 E. Ludwig Rd., Suite 101
Fort Wayne, IN 46825
Phone: 260.423.4311
Email: info@bradleyco.com
Fort Wayne is currently in an exciting period of transformation. Skyline Tower, Electric Works and the city's Riverfront are all changing how its residents live, work and play. With increasing investment into Northeastern Indiana, we excel at identifying opportunities in brokerage and property management for our clients in this region. From the startups looking to lease office or retail space to the developers and real estate investors looking to expand their portfolios, Bradley Company's Fort Wayne team has the experience to match our clients' needs within this changing real estate landscape.
With all the growth this region is seeing, there is a new focus on attracting talent to Northeast Indiana. Our communities offer an innovative place to work, an inviting place to live, and invigorating place to play. Learn more about the vibrant community and easygoing lifestyle Northeast Indiana has to offer through the Northeast Indiana Regional Partnership's Make It Your Own campaign.
See below for more information about our recent successes and related media coverage in this market.
Key Property Transactions
Fort Wayne Brokerage Team
Fort Wayne Brokerage Team
Vice President, Brokerage
Broker, Economic Development Specialist
Transaction Coordinator/Executive Assistant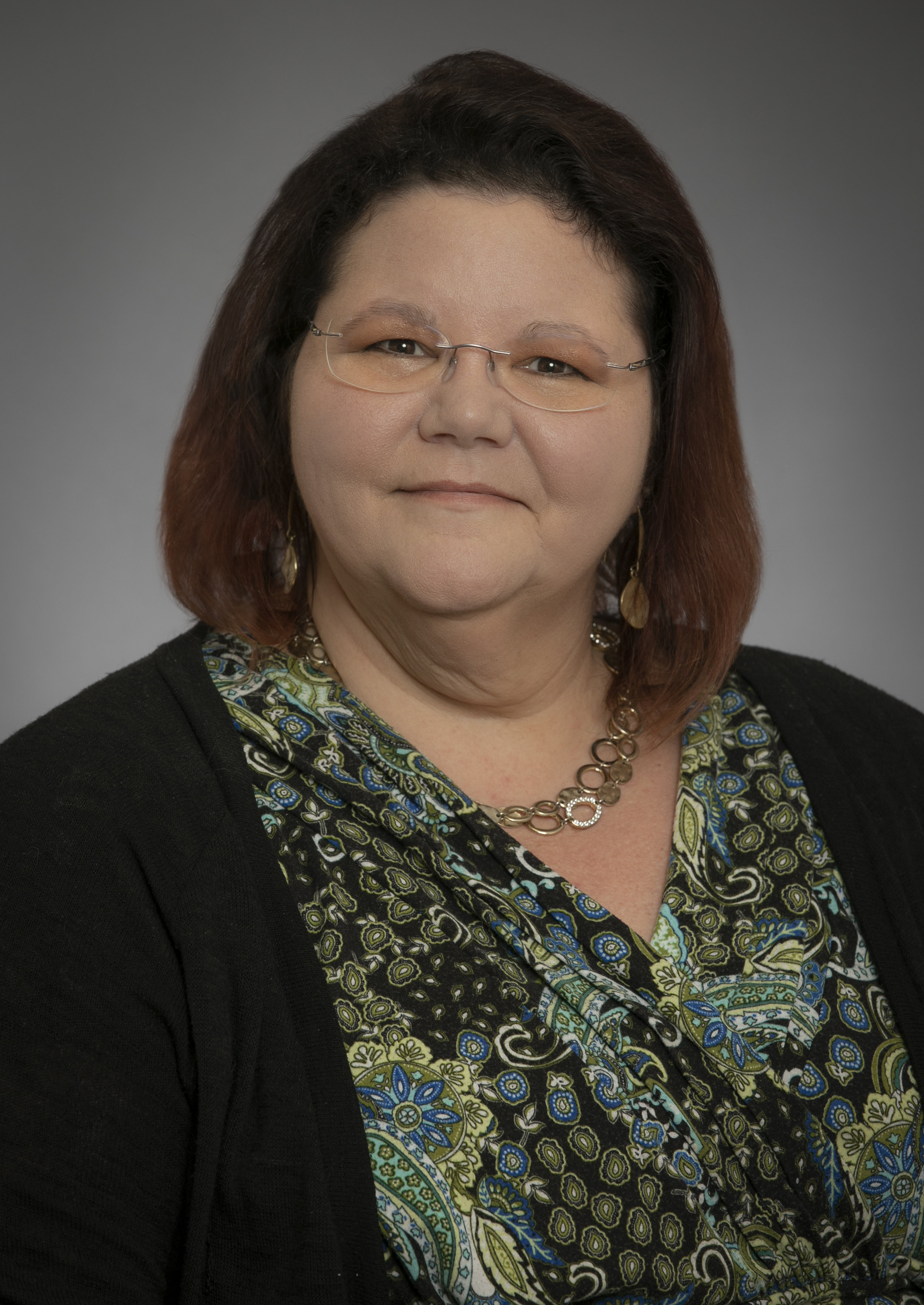 Marketing Specialist/Transaction Coordinator
Fort Wayne Commercial Asset Management Team