The State of The Industrial Commercial Real Estate Market 2018
The industrial market has experienced significant transformations over the last 10 years. These shifts and changes have developed through the shaky market of 2008 and developed into a fast-paced change area in the last few years as the economy gains elsewhere have reached most sectors of the industrial market. This "State of the Industrial Market" report focuses on four key areas affecting the industrial market, as well as what to expect in the coming years."
This report takes a look at four key areas affecting the industrial market.
The industrial market has changed in many ways over the last 10 years. Our focus is going to be mainly on four key areas: Industry Drivers & The Construction Boom, Changing Building Standards, Attracting & Retaining Employees, and Rising Construction Costs. We feel that these are key area to understand where the market is currently and the potential shifts we'll see in the future.
Industrial Drivers & The Construction Boom
The growth of the e-commerce and manufacturing industries are driving the demand for new industrial space. The manufacturing sector has four industries in the top 20 in terms of projected percentage increases in real output from 2014 to 2024, and e-commerce now commands 20% of all new leases in North America, compared to just 5% back in 2013.
Amazon has been instrumental in the growth of the e-commerce industry, capitalizing on the "last mile." Amazon's strategy is trickling down to other retailers like Walmart and Costco, who have already begun investing heavily into its own e-commerce presence.
Changing Building Standards
The types of buildings being constructed today are drastically different from those of previous years. Developers are "going green", as well as constructing taller buildings. Motion sensor lighting systems, and white painted metal roof decking, are just a few examples developers are using to help decrease annual operating cots, increase cost-savings, and create an increased asset value over time.
Green construction is poised to create more than 3.3 million U.S. jobs - more than one-third of the entire U.S. construction sector - and $190.3 billion in labor earnings through the end of 2018.
Attracting & Retaining Employees
Attracting and retaining employees is a growing conversation on the future growth of the industrial market. A 2017 survey from the Associated General Contractors of America reported that 74% of businesses had a difficult time finding qualified workers. So as the economy rolls, what are companies doing to try and help fill this gap? Job training and development, as well as workplace amenities are being more and more emphasized with employers as they look to attract and retain the needed workforce.
Rising Construction Costs
The shortage of skilled laborers, and the rising cost of building materials, are increasing the overall cost of construction. With recent tariffs instituted on foreign steel and aluminum, we expect costs to increase even more. The rising cost of construction has directly impacted rental rates in industrial properties, which have steadily increased since 2010. In 2017, the U.S. market rental rate experience 9% growth compared to 2016. To help alleviate the rising cost of construction, organizations are heavily investing in new technologies, like drone imagery, digital project collaboration tools, and robotics to help improve efficiencies across all levels of production.
Crystal Ball
Although some uncertainties exist within the industrial market, the demand for space continues to significantly outpace the supply. Organizations are investing more in new equipment and new technology enhancing their facilities to create more conducive environments for their employees, and changing building standards to increase operational efficiencies. Look for these types of concepts to continue developing in the foreseeable future.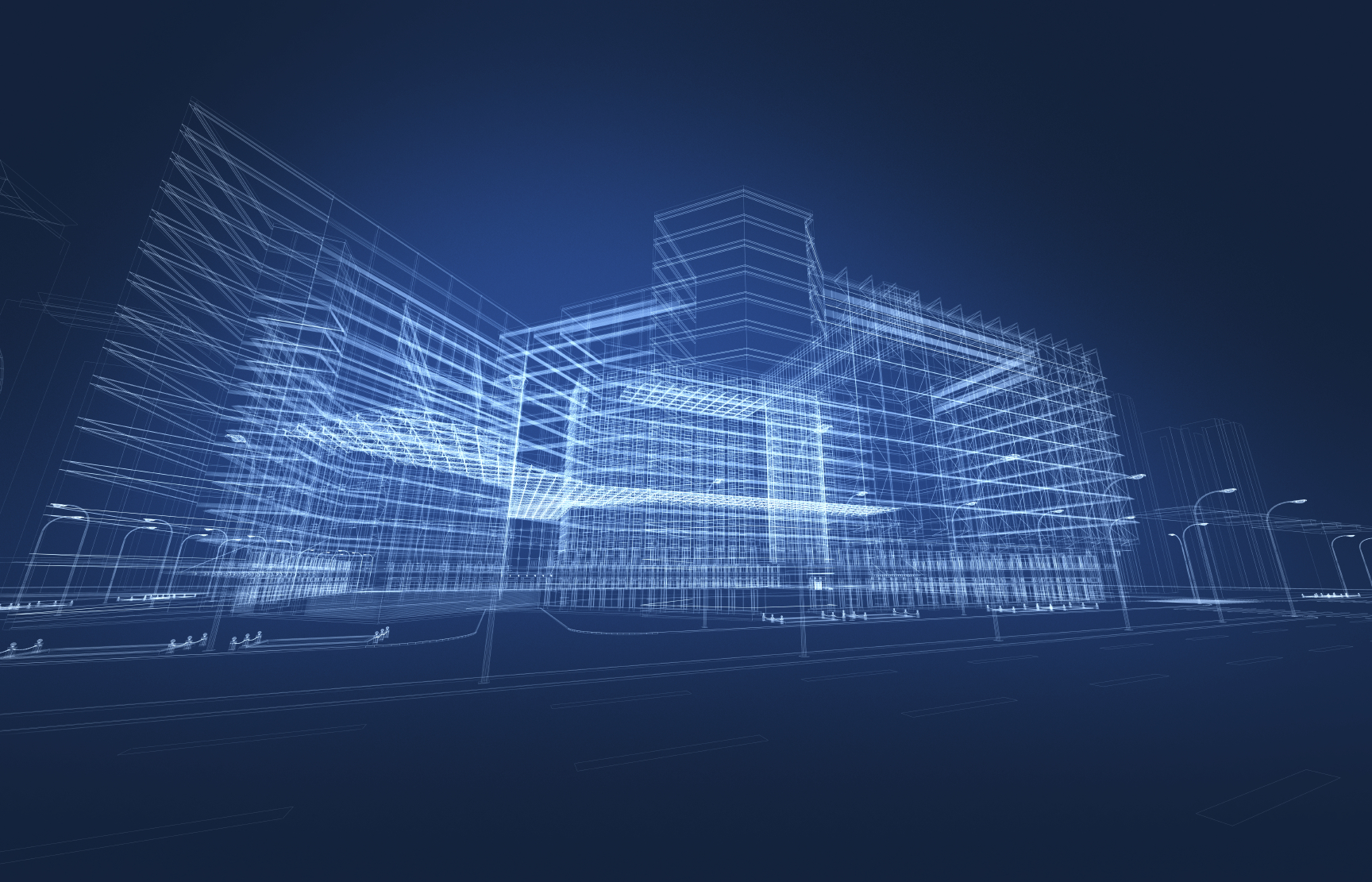 Click the button below to view more Market Insights and Detail Market Reports