THE CHANGING OFFICE ENVIRONMENT
Is your office layout the most conducive workplace for your employees? Will the layout of your office be suitable for your company in the next 5 to 10 years? Are the amenities that are offered within your space or within your building complex beneficial to your employees? Questions like these are becoming more and more important for companies, as they look to renovate their existing space or look for a new location. In the last 60 years, not only have office layouts evolved, but so has how you interact with your building and your surrounding neighbors.
Since the cubicle was invented in the 1960's, the layouts of office spaces around the country have been evolving. . And in the 2000's, the concept of co-working was introduced providing an open, communicative, and non-barrier office culture of shared work spaces for entrepreneurs and freelancers (1). Growing at an annual rate of 27% since 2010, by 2017, approximately 52 million total square feet of co-working space existed in the U.S. (2). As the workforce continues to change and Millennials (those aged 21 to 36 in 2017) surpass the number of Generation Xers in the U.S. labor force, it is anticipated that open floor concepts and shared work spaces will remain in demand. (3).
Advancements in technology and the growth in tech companies have also contributed to the change in office layouts. A recent report published by CoStar stated that technology firms now make up 20% of direct office leasing activity by square footage nationwide, nearly double the 11% of leasing activity accounted for by tech companies five years ago.
The growth in co-working and open space environments is generating demand for enhanced amenities within office spaces, office buildings, and office parks in order to better attract and retain top talent. Beer taps, haircut services, quiet meditation rooms, shuffleboards and many other amenities are becoming the norm when it comes to renovations and new construction projects.
iNDIANAPOLIS OFFICE MARKET
As for the Indianapolis office market, there have been a number of office property transactions that have occurred over the past few years that include plans to invest millions of dollars in renovations in order to bring the property in line with the work habits of the millennial generation and future workforce.
CUMMINS' DIGITAL ACCELERATOR unit - DOWNTOWN INDIANAPOLIS
Cummins' moved its Digital Accelerator team into two floors at the Guaranty Building in 2017, occupying roughly 20,000 square feet. Part of Cummins' build-out included the modification to its common space to add a 'social hub'. The Social Hub replaces the traditional reception, break area, and common areas with a new upgraded space for social networking. The space is designed to mimic a 'third space' like those available in coffee shops and hotel lobbies for impromptu interactions and collaborative meetings of the minds.
Cummins' Digital Accelerator is an internal group that focuses on innovation and evaluating new concepts with a focus on software development.
MARKET TOWER -
DOWNTOWN INDIANAPOLIS
This 517,500-square-foot office building in downtown Indianapolis was purchased in 2014. Since then, the property underwent a $7 million makeover that included upgrading 38,000 square feet of lobby space that now includes a multilevel video screen, shuffleboards, table tennis, and a fitness center. The upgrades helped increase the occupancy level of the building from 58% to 80%, and the owners eventually sold the building in 2017 for an undisclosed amount.
PARKWOOD CROSSING & PRECEDENT OFFICE PARK - KEYSTONE CROSSING
Indianapolis based-Strategic Capital Partners LLC and Philadelphia-based Rubenstein Partners LP purchased the 1.1-million-square-foot Precedent Office Park in 2017, as well as the 1.2-million-square foot Parkwood Crossing office park in 2016. Each have either received, or will receive, a $6 million amenity-center development that includes things such as a fitness center, tenant lounge, conference and training center, gourmet cafe, and many other features.
PROPERTY MANAGEMENT VALUE-ADD
In addition to cost-savings and cost-efficiency programs for landlords, the property management company plays a crucial role in the culture of office environments. An example of this is at Castle Creek I & II, two 60,000-square-foot office buildings on the northeast side of Indianapolis managed by Bradley Company. Throughout the year, the property management team hosts several events for its tenants including Ice Cream Socials, Popcorn Fridays, Holiday Decorating Office Competitions, as well as periodically bringing in food trucks and hosting blood drives. These types of events help generate an enjoyable, open community for the building's tenants.
OUTLOOK
With flexible workspace and shared amenity spaces projected to encompass approximately 30% of the office market by 2030, we expect more traditional office buildings to receive upgrades in the coming years (4). Additionally, as the growing Millennial population enters the workforce, expect owners to consider offering higher-value amenity packages to tenants in preparation of attracting top level talent.
The Indianapolis Office Team at Bradley Company is dedicated to helping property owners and occupiers find the space that best fits their business needs. Give us a call or email us to find out how we can help you.
Steven Heatherly, Broker
574-344-8715
sheatherly@bradleyco.com
Jonathan Hardy, Advisor
317-352-6650
jmhardy@bradleyco.com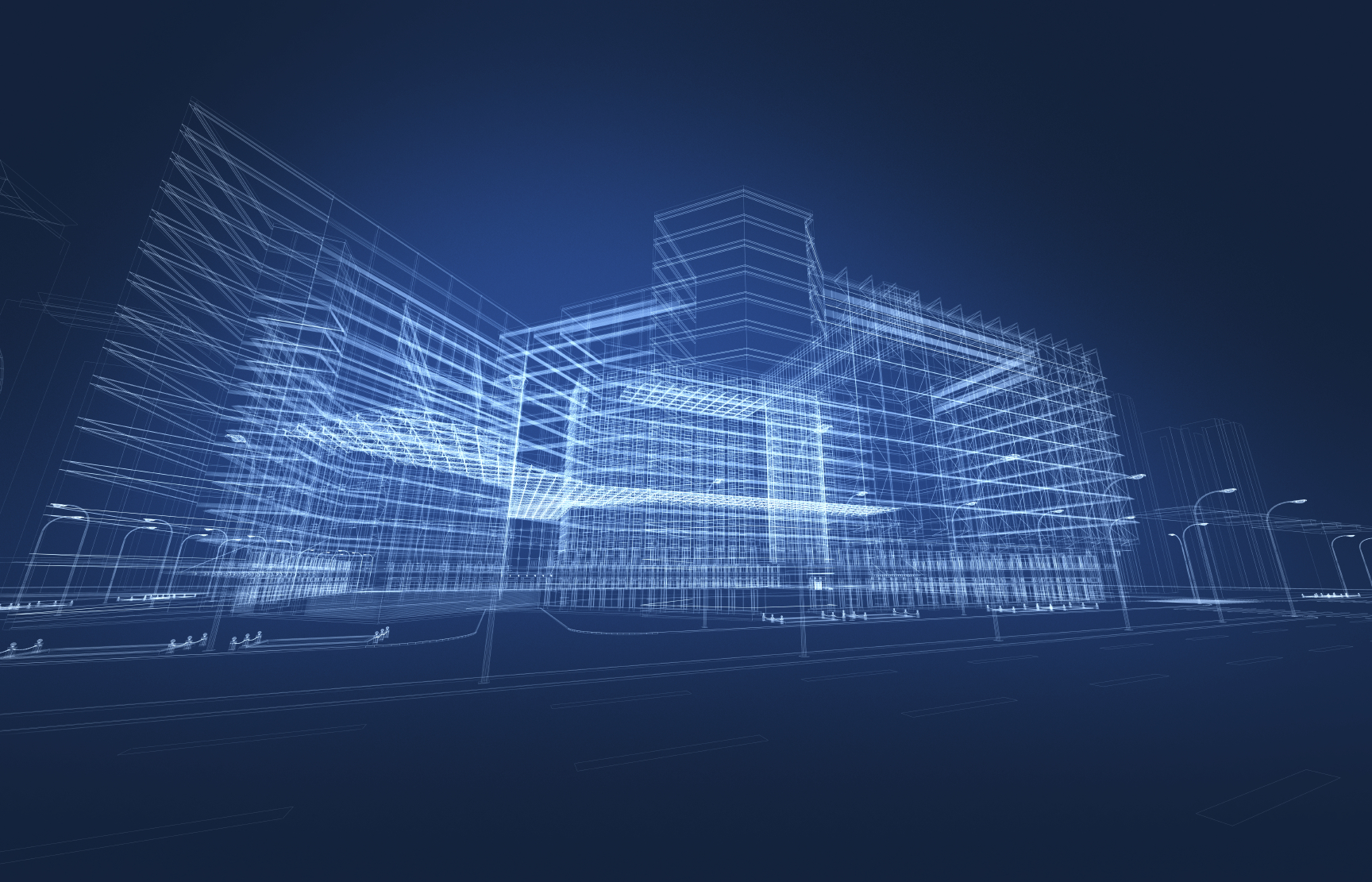 Click the button below to view more Market Insights and Detail Market Reports
Sources: (1) https://www.entrepreneur.com/article/299300 (2) https://www.us.jll.com/en/coworking-market-growth (3) http://www.pewresearch.org/fact-tank/2018/04/11/millennials-largest-generation-us-labor-force/ (4) https://www.us.jll.com/en/coworking-market-growth